Check Service
Availability
Your Information is Private and Secure
GET RIGHT TO THE GOOD STUFF: INTERNET, TV & PHONE
Enjoy email, video chat & more with a 100 Mbps Internet connection
75+ channels of entertainment
Unlimited Calling to Mexico, Canada, the European Union, & more!
INCLUDES YOUR FIRST BOX
Get the Best Bundles for Cox Internet, Cable Tv, Phone
COX CONTOUR PREFERRED
The most popular cable channels for every member of the family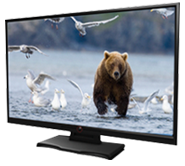 Watch the channels with the most popular programs.
Want in on that water cooler conversation? Cox TV has the channels everybody's watching.
Local channels at no additional cost.
While other providers like satellite may charge you extra for your local stations, they're included in every one of our packages.
250 Mbps Internet - Go Faster
Our most popular internet option
Go with a winner.
More customers in Cox areas nationwide choose our Internet service over the other guys. You'll be choosing the service that DSL just can't beat.
How fast is fast?
Download in seconds, not minutes, with Internet connections up to 2 Gbps and access to 4 million WiFi hotspots while on the go.
COX VOICE PREFERRED
Saving you money every day on your phone service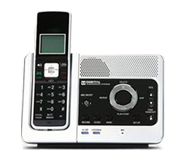 Cox Voice Premier – Hear calls loud and clear
From conference calls to catching up with the crew, chat in crystal-clear HD with Cox Voice Premier. Enjoy unlimited calling in the US, Canada, Mexico and more with over 20 great calling features.
Great Features, Great Price
From caller ID to voicemail you can get delivered as a text transcript, Cox delivers the best calling features to your home phone. Now block annoying robocalls that interrupt your day and use our simple Call Forwarding so you never have to miss another call.