Check Service
Availability
Your Information is Private and Secure
COX INTERNET PREFERRED - FAST, EFFICIENT, RELIABLE
Get up to a 250 Mbps Internet connection, ideal for surfing the web and streaming
Free Access to over 4 million Wi-Fi Hotspots
Free Cloud Drive on all Internet Packages
Add Panoramic Wifi to elimiate Wifi Dead Zones
Starting at
$
59
.99
/month for 12 months with 1-yr. svc. agr.
Cox Internet – The Fast and Reliable Internet Choice
DISCOVER THE COX INTERNET PACKAGE THAT'S RIGHT FOR YOU!
Whether you're a light internet user who just needs to check emails and browse social media or you're a serious gamer and need your bandwidth. Cox has internet packages for all, With connections ranging from 5 Mbps all the way up to 1 Gbps – it's all possible!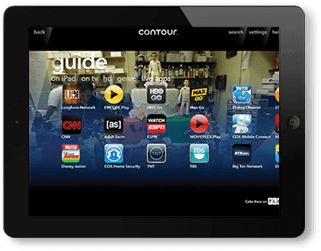 ADDED FEATURES
WI-FI HOTSPOTS NATIONWIDE
Get access to more than 4 million Wifi hotspots so you can stay connected even when you're traveling. Connect to the nation's largest wifi network for free with Cox Internet Preferred plans and higher.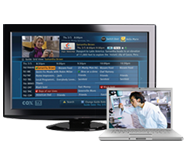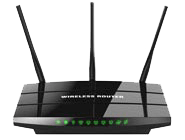 PANORAMIC WI-FI - WALL TO WALL COVERAGE (AVAILABLE)
Forget about having a bad internet connection anywhere in the house thanks to the Panoramic Wi-Fi Modem provided by Cox. Panoramic Wi-Fi is enabled on all internet plans.