Check Service
Availability
Your Information is Private and Secure
ENTERTAINMENT FOR THE WHOLE FAMILY WITH COX CONTOUR PREFERRED.
First Box Included
140+ unique channels available!
Stream your favorite shows anytime, anywhere.
Speak into the Voice Remote to search all apps, live TV, On Demand, DVR recordings and more.
COX CABLE - The Cable TV Experience You Deserve
VOICE REMOTE CONTROL
Cox TV now controlled by your voice! The Voice Remote Control is activated at the sound of your voice; simply press the blue button and command the remote control to change TV channels, find specific movies, look for DVR recordings, get recommendations, etc. All you have to do is say it and the TV will play it.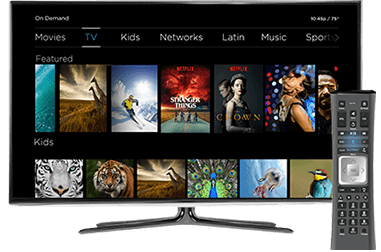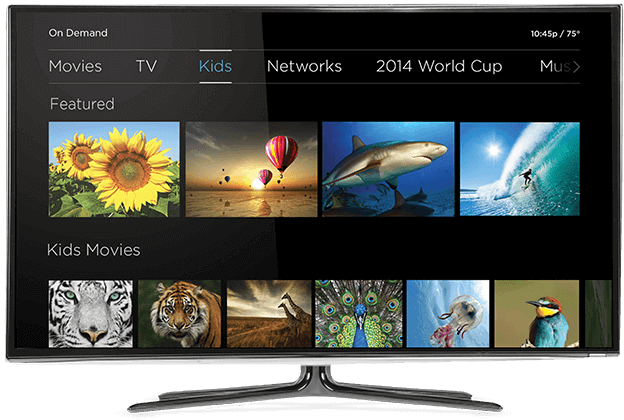 SMART SEARCH
Don't waste your time searching channel by channel for entertainment you want to watch. Simply go to Contour's innovative on-screen guide and view all the channels and program line-ups for the next two weeks. You can watch it live or choose to schedule recordings for those programs well in advance.
PARENTAL CONTROL
Cox TV is fun for the whole family. And with parental controls you'll know exactly what your kids are watching. You can approve the TV content they experience so they can enjoy their favorite shows, onscreen apps, and movies without the worry they're watching programming they are not supposed to.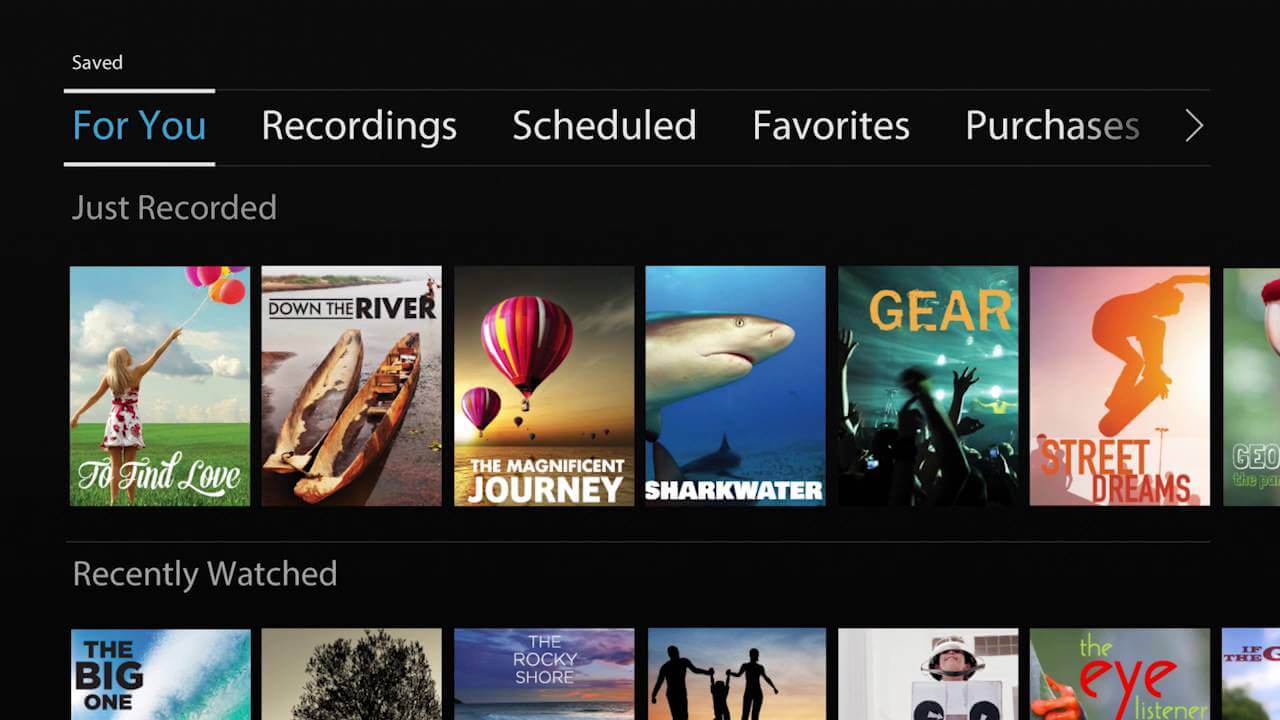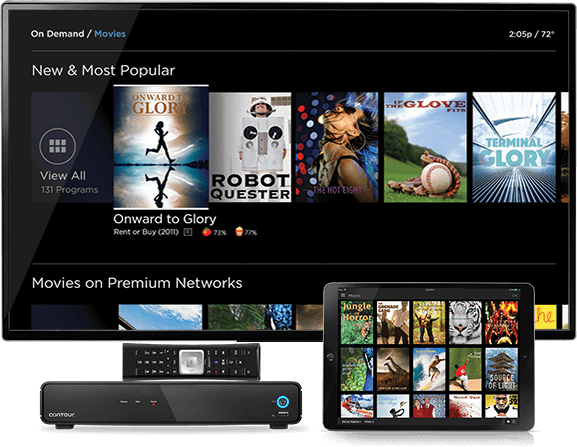 COX CONTOUR TV APP
Get access to more than 80 television network apps on your smartphones and tablets so you can watch what you want when you want.
DVR RECORDING
Contour's DVR device lets you record up to 1,000 hours of content all in one place. Imagine having your own digital library of the latest movies and your favorite shows. Now you won't ever have to miss a single episode of your favorite show ever again.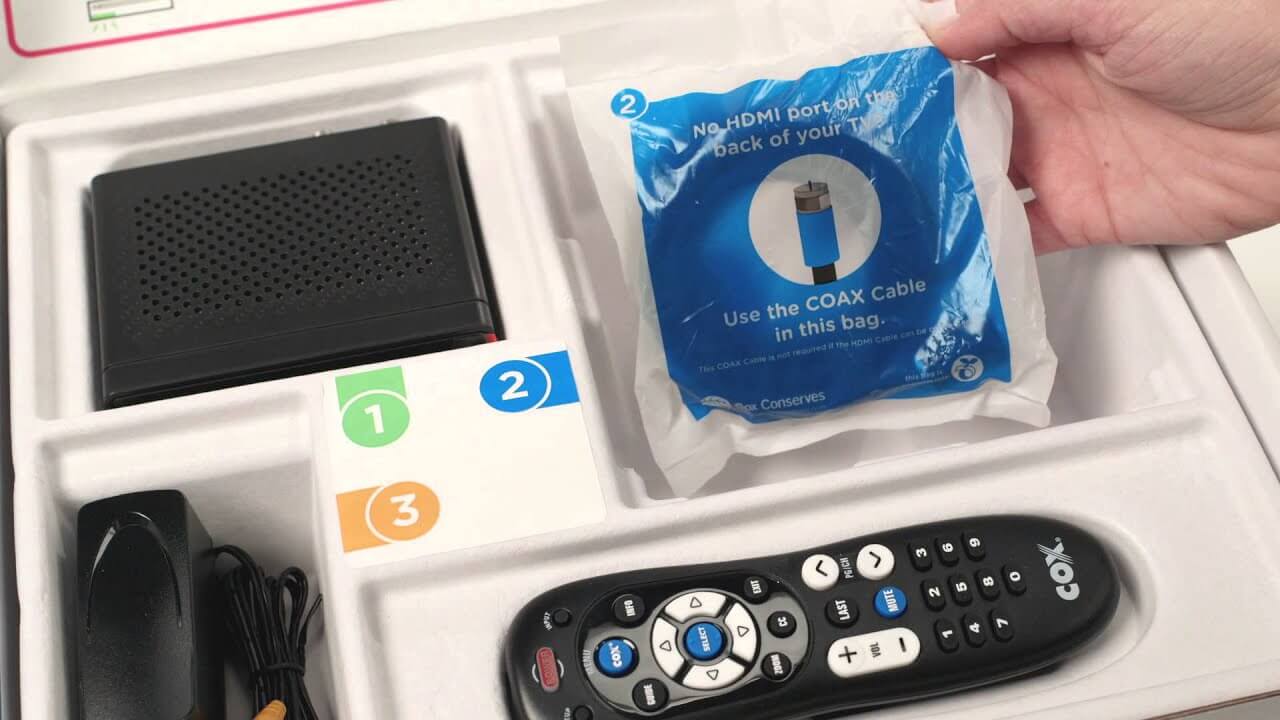 COX CABLE INSTALLATION
Setting up your cox cable connection is as easy as 1… 2… 3. Simply place your order and a trained technician will be at your door step to install your new service or you may qualify for a simply kit to install your own services in just minutes. You'll be enjoying your Cable TV in no time!