Check Service
Availability
Your Information is Private and Secure
STAY CONNECTED WITH COX VOICE PREFERRED
Unlimited Nationwide Calling
Unlimited Calling to Mexico, Canada, the European Union, & more!
Crystal Clear Voice along with features like Caller ID, Readable Voice Mail, and Robocall Blocking
Calling Features
Readable Voice Mail Don't miss a thing, even when you're not home. The readable voice mail is a feature that reads your voice message and sends you a written transcript of your voicemail message to your registered email address.
Call Forwarding Reroute all your Cox landline phone calls to be forwarded to your cell phone or any other number of your choice so you do not miss a call. There is also an option to activate selective call forwarding that will only forward calls of certain numbers to your phone.
TV Caller ID Don't pause your TV to find out who's calling! You can view the ID of the caller, the name and number of incoming callers, and your call history – right on your TV. The TV Caller ID works on your Cox Contour TV.
Enjoy unlimited Nationwide calls with COX Phone
Lifeline Lifeline is a home phone plan with unlimited local calling and gives monthly discounts to low-income households.
Cox App Manage all your services through the Cox App, including your Cox TV connection, your home DVR, your Cox Telephone, and even pay your bill. The Cox App is convenience under your thumb.
Advanced 911 Service The Advanced 911 service from Cox will cut emergency response times in half by immediately sending your address and phone number to first responders and emergency services in case of emergency.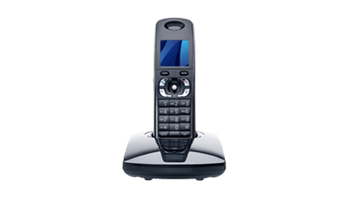 Easily switch your number